Scuba class is in session!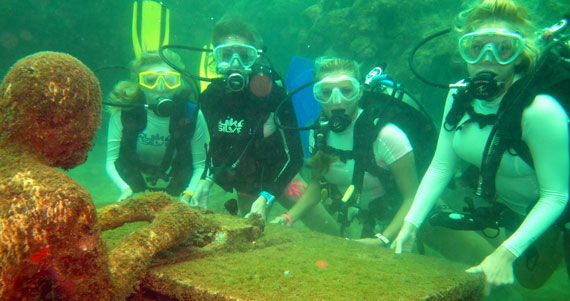 The underwater sculpture park in Grenada is an attraction every diver should experience.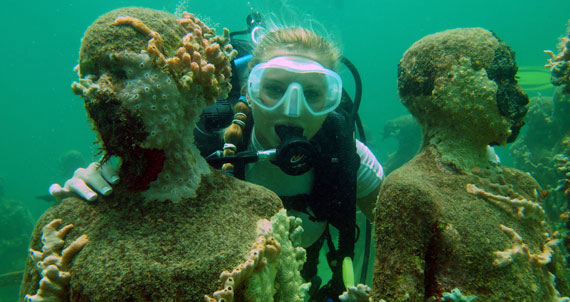 This gallery of unique artwork is constantly evolving and provides some attractive habitat for the marine life in Grenada. We saw sea horses and octopus on our dive!  More fun shots from our Grenada-Carriacou adventure can be found here!