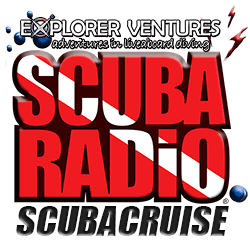 The next ScubaRadio ScubaCruise happens May 12-19, 2018 in Saba-St Kitts with Explorer Ventures. Join Greg The Divemaster as he celebrates another trip around the sun and proves he can dive at 55!
WAIA (We Apologize In Advance) when you to click on the play button below!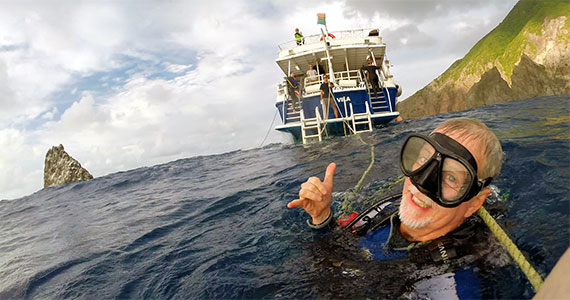 It's a week of incredible liveaboard diving around the islands of Saba and St Kitts with an on-air birthday party to boot! So book your spot now by calling Explorer Ventures at 1-800-322-3577.