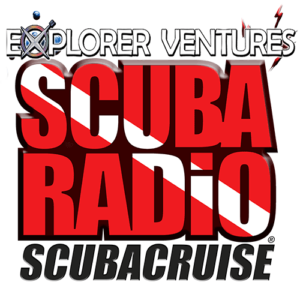 It's the most wonderful time of the year for a ScubaRadio ScubaCruise with Explorer Ventures!
December 8-15, 2018 join us onboard the Turks & Caicos Explorer II.
A Turks and Caicos liveaboard adventure with Explorer Ventures is awesome by itself. However, we add a ScubaRadio broadcast from the boat and some very unique Caribbean Christmas themed surprises to kick it up a notch!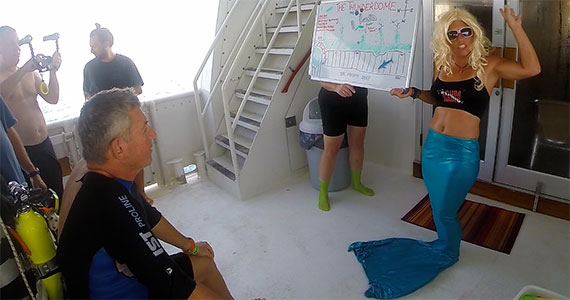 Celebrating the season on and under the sea will brighten the spirit of every diver looking to be filled with Christmas cheer! (as food and alcohol are included!)
Dr. Alex Brylske will be our special guest on this trip and will be present several insightful presentations during the week!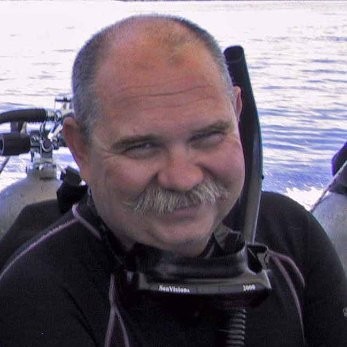 Brylske has been a Professor of Marine Science & Technology at the College since 2009, where he teaches courses in coral reef science, resource management, sustainable tourism, and underwater research methods. He is no stranger to the arena of marine policy.  From 1997 to 1998, he served on the Florida Governor's Ocean Committee, and from 2009 to 2015, on the Florida Keys National Marine Sanctuary Advisory Council (SAC).  Brylske is a past recipient of NOAA's Walter B. Jones Memorial Excellence Award for Coastal and Ocean Resource Management.  As the Senior Editor of Dive Training magazine and the author of The PADI Divemaster Manual and The Encyclopedia of Recreational Diving, Brylske is also an established voice in the realm of diving.
Listen to our last ScubaRadio ScubaCruise broadcast from the Turks and Caicos and picture yourself doing the same!
10-10-15 HOUR1 ScubaRadio ScubaCruise broadcast in T&C
10-10-15 HOUR2 ScubaRadio ScubaCruise broadcast in T&C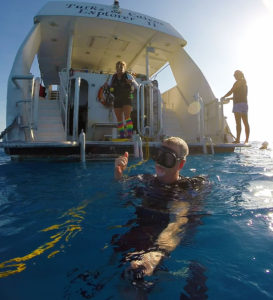 Call Explorer Ventures (the official liveaboard company of ScubaRadio) at 1-800-322-3577! As much fun as these adventures sound on ScubaRadio, it's way more fun to be there….so book your spot today! Dive clubs, shops, and groups welcome as long as spots are available!