The following ScubaRadio images are for placement on approved websites only. To obtain this approval, please e-mail webmaster@scubaradio.com.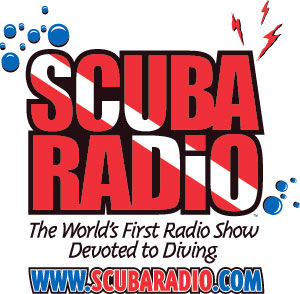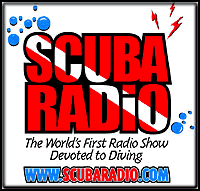 How to save these banners:
PC: Right click on the image and choose "Save Picture/Image As"
Mac: Click and hold down over the image and choose "Save This Image As"
Logo usage guidelines:
Please use these images as they appear on this page and do not change the proportions, recolor or crop them.