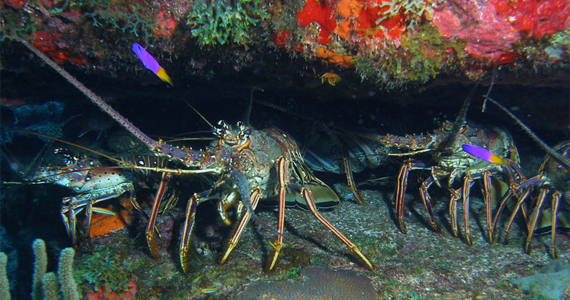 Greg The Divemaster spent a week on board the Caribbean Explorer II with the crew from ExplorerVentures.com.


Get an idea of what liveaboard diving is really like by listening to the 5-12-07 edition of ScubaRadio that was recorded on the boat!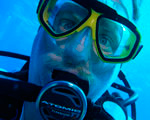 Plus you can see Greg's latest attempt at underwater photography by clicking here! However, if you want to see some professional pictures, take a look at this gallery of shots from James Daley….James took these pictures on the same SABA-St Kitts itinerary a week later.