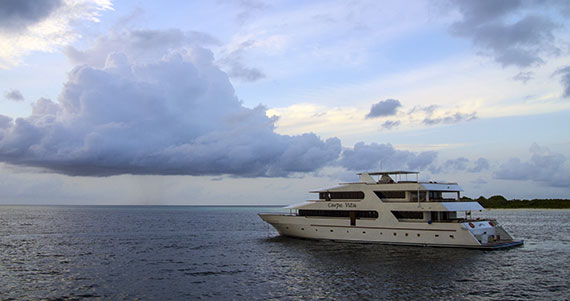 So how will Greg The Divemaster spend his 50th birthday? Find out when he boards the Carpe Vita liveaboard with Explorer Ventures on May 16th, 2013! Joining the celebration will be the Scuba Cowboy (who will also be celebrating his birthday) and the ScubaRadio Mermaids…Greg never leaves home with out them 😉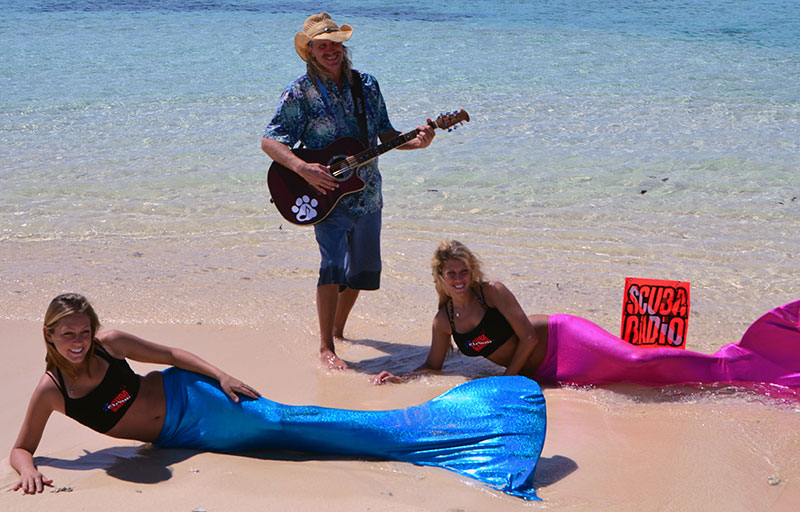 This will be an ScubaRadio adventure like no other and for Greg to pick this particular place on the planet to spend his 50th, should tell you a lot about how he feels about this amazing dive destination. Call Explorer Ventures at 800-322-3577 to book your spot while they last and listen in that week for a ScubaRadio broadcast live from deck of Carpe Vita!
If you can't make this one, consider joining us for our ScubaRadio ScubaCruise in Saba/St Kitts January 18-24, 2014!
Wanna hear what you missed?….Click below and start listening!
HOUR 1

HOUR 2