There's nothing quite as thrilling as going out to dive in beautiful water rife with life, and there is arguably no place that can offer as exhilarating an experience as the Caribbean. While finding the best diving spot is all a matter of personal preference, ScubaRadio has a great guide on the Top 10 Dive Sites in the US and Caribbean to help you decide where you want to start. But then, the question is, where would you stay?
The Caribbean is known not just for its diving, but for its active nightlife as well. There are many small hotels and hostels that would serve divers well, but for those looking for a more expansive experience of the Caribbean, an integrated resort may be the right choice. Integrated resorts are those that offer a whole roster of services to their patrons, from spa and gym facilities to indoor pools.
Seeking to provide a more lively and entertaining experience to guests, many resorts have begun offering the services of not just nightclubs, but casinos as well. After all, what better way to liven up the party? As Intercasino explains, "Live casinos usually have a festive and pretty active atmosphere. This usually keeps the gamblers and the people inside awake" – the perfect atmosphere for Caribbean hotels. Many casinos already litter the Caribbean beaches, much like they do the Las Vegas strip, but some resorts make divers' lives easier, not just offering casinos on the premises, but even having their own diving services. Here are three great resorts you should look into, if you're planning a trip to the Caribbean: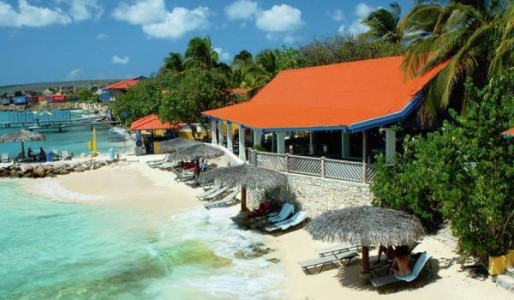 Divi Flamingo Beach Resort & Casino, Bonaire
Bonaire is recognized as one of the most idyllic dive spots in the world, and while divers are free to enjoy the beautiful water and coral reefs in the day, they can just as easily relax in comfort at night. The Divi Flaming Beach Resort & Casino in Bonaire has a PADI five-star diving service called the Divi Dive, where patrons can rent custom dive boats and gear storage, as well as procure the services of a dive team with 10 years of knowledge and experience of the area.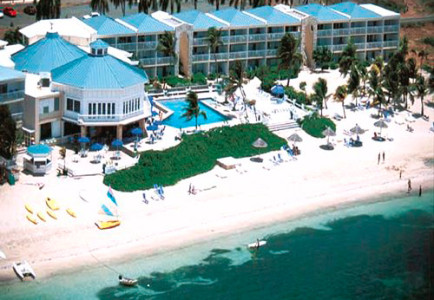 Divi Carina Bay Beach Resort & Casino, St. Croix
Another among the Divi chain of resorts, the Divi Carina Bay Beach Resort & Casino stands out in that it offers one of the best ways to get to know the culture of St. Croix, offering not just snorkeling and diving for tourists, but even hosting several festivals celebrating St. Croix throughout the year. Their staff will also have plenty of recommendations for areas to see in St. Croix, and how to make your vacation truly memorable.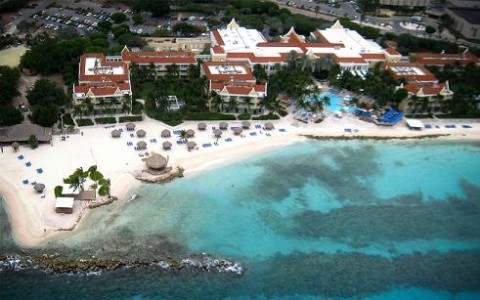 Curacao Marriott Beach Resort & Emerald Casino
A bit more mainstream, the Curacao Marriott Beach Resort & Emerald Casino is also recognized as one of the premier destinations for affluent divers heading to Curacao. Its proximity to the airport makes it one of the most popular choices for accommodation, and many tourists tend to favor the Marriott over other resorts. They not only have an integrated casino – guests can even reserve complimentary transportation twice a day via the front desk.