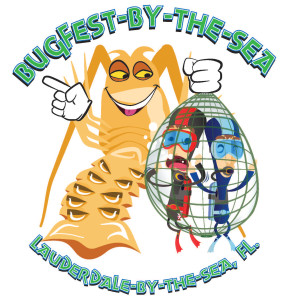 Join ScubaRadio and some of our South Florida diving friends as we celebrate the opening of the Florida Spiny Lobster season! The event kicks off at Lauderdale by the Sea Tuesday July 25th and culminates with a ScubaRadio broadcast and concert with the Scuba Cowboy on Thursday 28th. $20,000 in  prizes, the ScubaRadio Mermaids and various lobster themed events/contests are planned through Saturday as well.
The ScubaRadio crew will be staying in the heart of Lauderdale by the Sea at the Driftwood Beach Club. We encourage you to do the same for Bugfest or any other time you have to opportunity to visit this beautiful resort area that features the best beach diving in Florida!
Click here for the complete schedule and accommodation information. So join us and get ready to bag some bugs at Bugfest!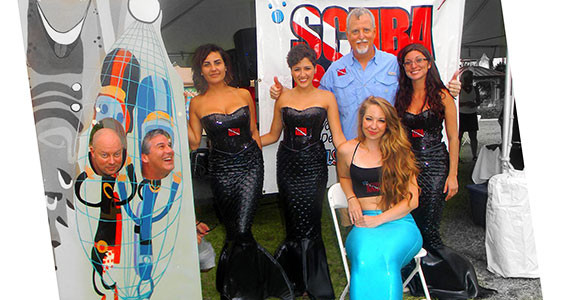 Listen to last years' ScubaRadio broadcast from Bugfest by the Sea for a taste of what to expect!
HOUR1
HOUR2